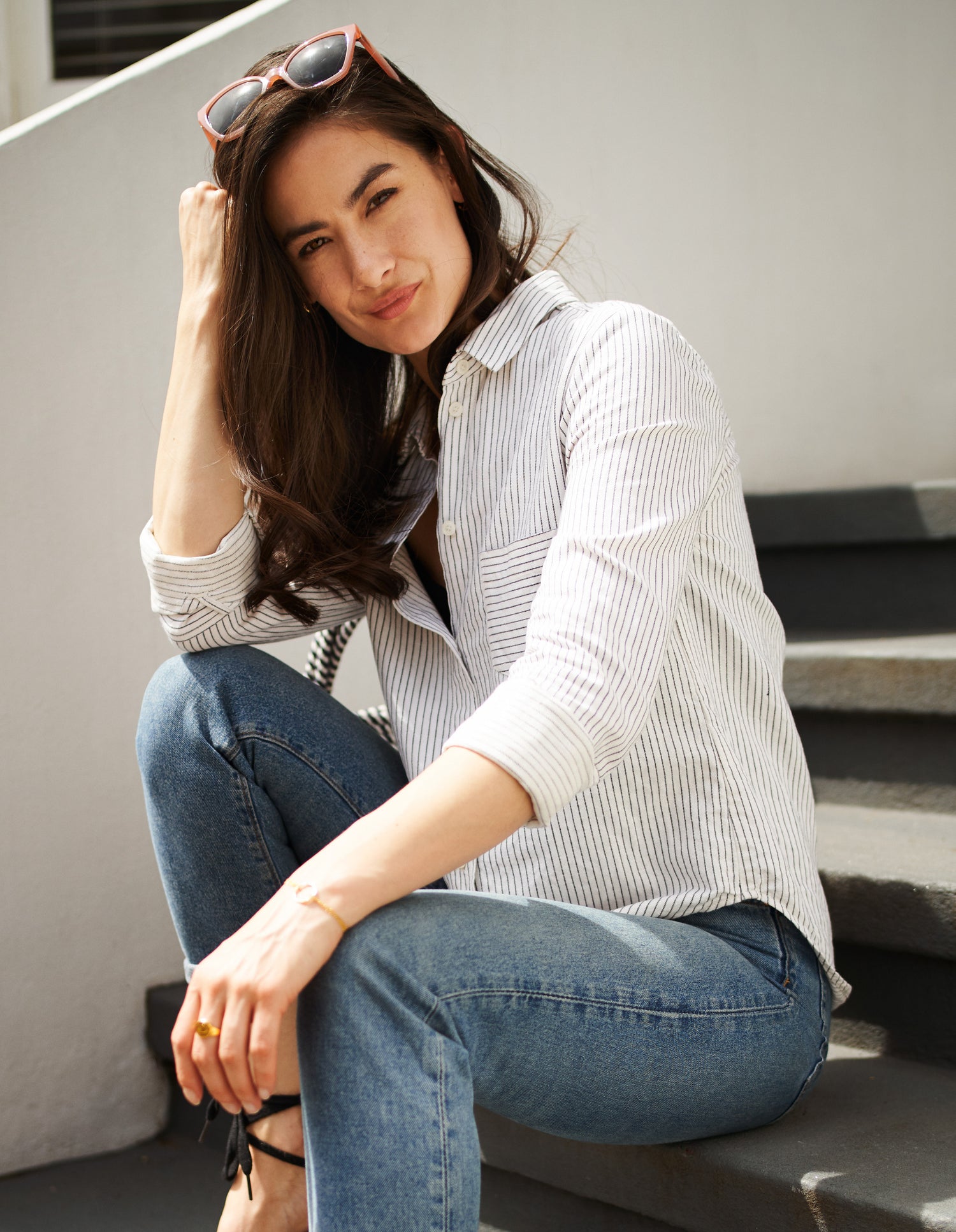 London-based jewellery brand Mei-Li Rose produces fine and bespoke jewellery using traditional goldsmithing techniques, with a focus on quality craftsmanship.
The Mei-Li Rose signature design aesthetic hints at classic designs with contemporary twists, creating modern, luxury pieces.
Mei-Li received her BA in Jewellery & Silversmithing from Birmingham's School of Jewellery in 2010, after graduating she honed her skills working for a bespoke jeweller and the went on to launch her eponymously named brand in 2014.
Discover our sister brand
In 2018 in collaboration with a designer-maker friend, Mei-Li launched demi fine jewellery brand, BUFF Jewellery
Check Out BUFF